Welcome to the Verb Family!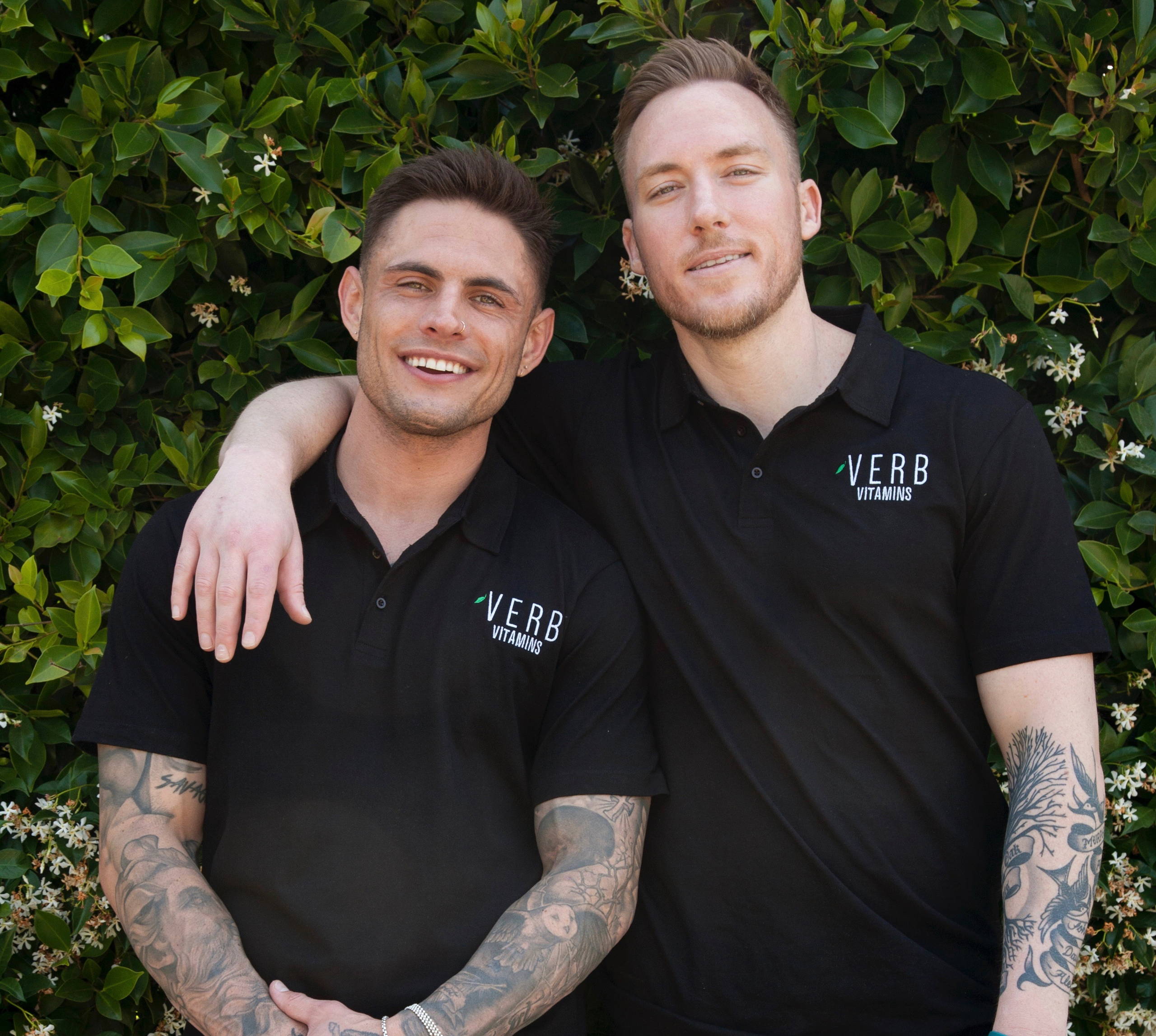 Thank you for trusting us with your nutrition. Our primary mission will always be to provide simple and effective plant-based supplements. It starts with selective ingredient sourcing, transparent production, and rigorous testing & certification.
But it doesn't end there. Conducting ethical and sustainable business isn't our slogan--it's our way of life. It's how, together, we overcame tragedy and found hope. It's how, together, we're going to leave the world better than we found it.
From our eco-friendly shipping policy and donations program to our commitment to promoting diversity and social justice, we continually strive to take concrete action on our values. If you have any suggestions on how we can improve and do this even better, please let us know!
Welcome to our family...

James & Tommy
Co-Founders of Verb Vitamins
There are ways you can contribute right away:
- We are currently accepting submissions for our What's Your Verb? campaign on Instagram. To learn more follow @verbvitamins and send us a direct message.
- We are featuring vegan nutrition and lifestyle writers on Verb Nutrition. If you would like to contribute content for our community journal please contact verbnutrition@gmail.com.