This is the story of Verb Vitamins. It is a story of hope, tragedy, friendship, and the power of community…
Shortly after going vegan, Verb's founder, Tommy, discovered some of the common nutritional deficiencies that plant-eaters face.
Verb began as Tommy's mission to find a simple and affordable way for people to complete their plant-based diet.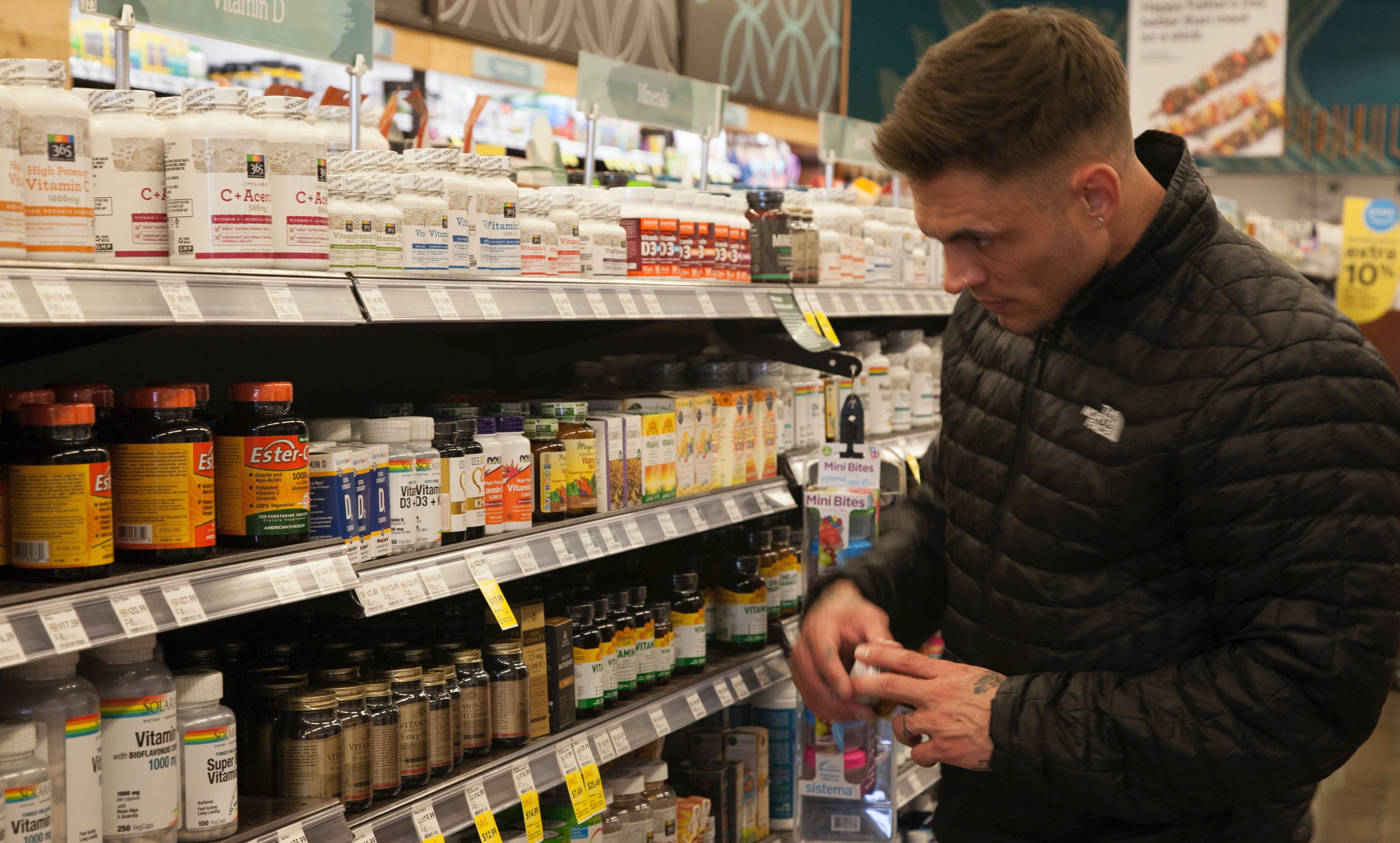 Raised in rural America, Verb's co-founder, James, brought a lifelong passion for animals and the environment.
Disenchanted by some of the injustices he witnessed working in big law, James was searching for a way to put his experience and education to good use.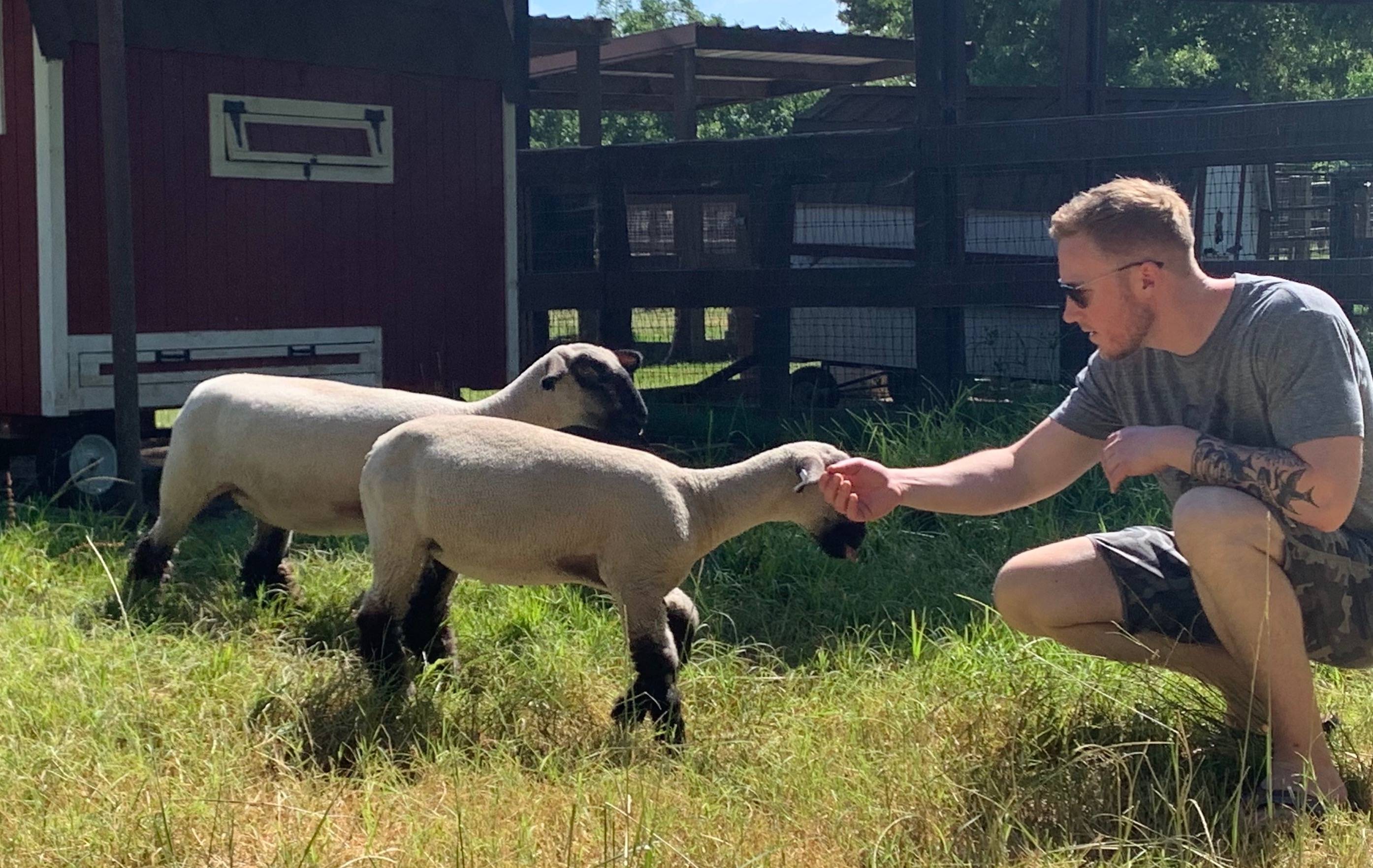 Tommy met James, and Verb was born in a small kitchen out of a big idea: Provide clean nutrition, lower the impact on the environment, and support animal rights.
Optimistic and ambitious, we searched from New York to Los Angeles looking for partners that shared our same values. We knocked on doors, at times refusing to take no for an answer. Hard work paid off and our vision started coming together.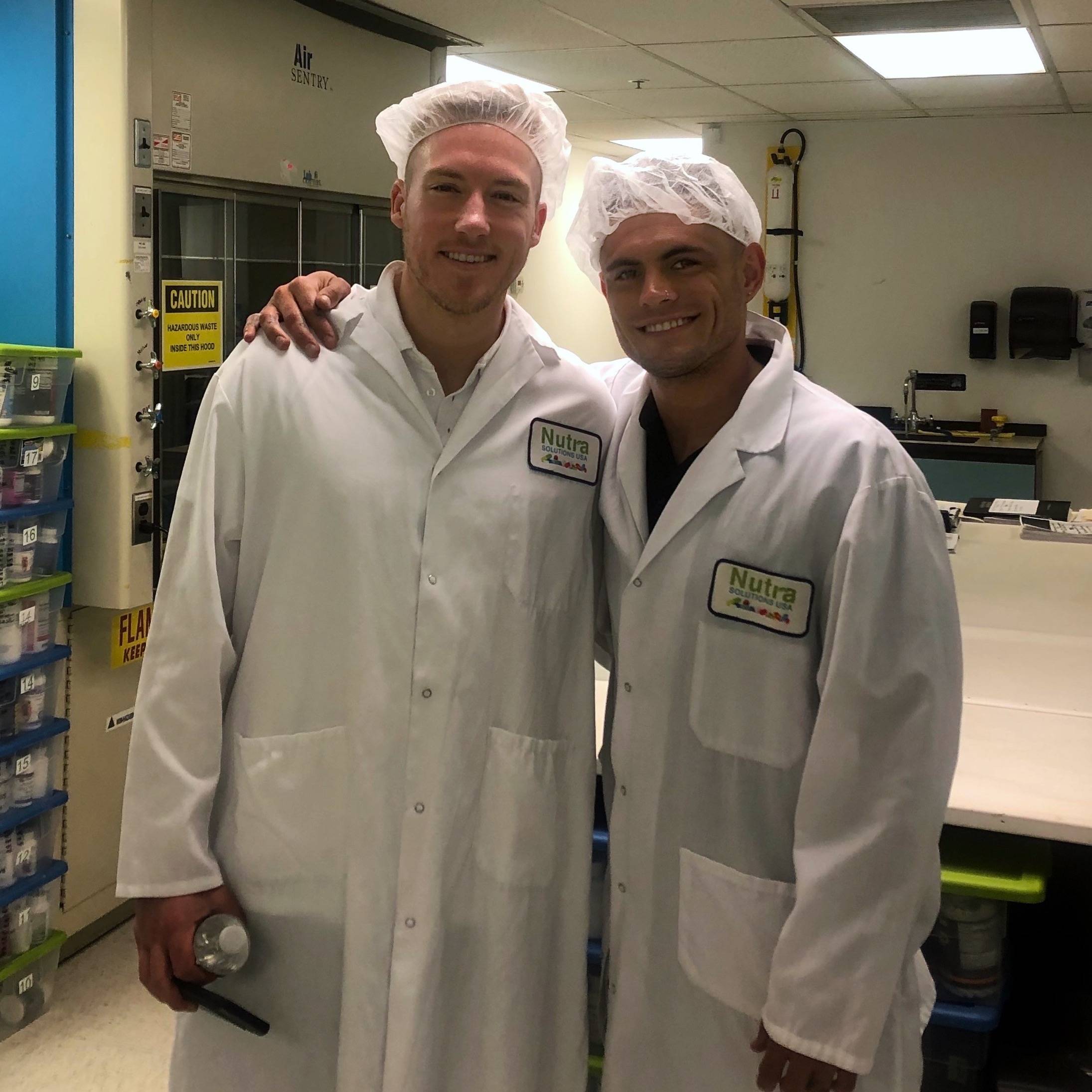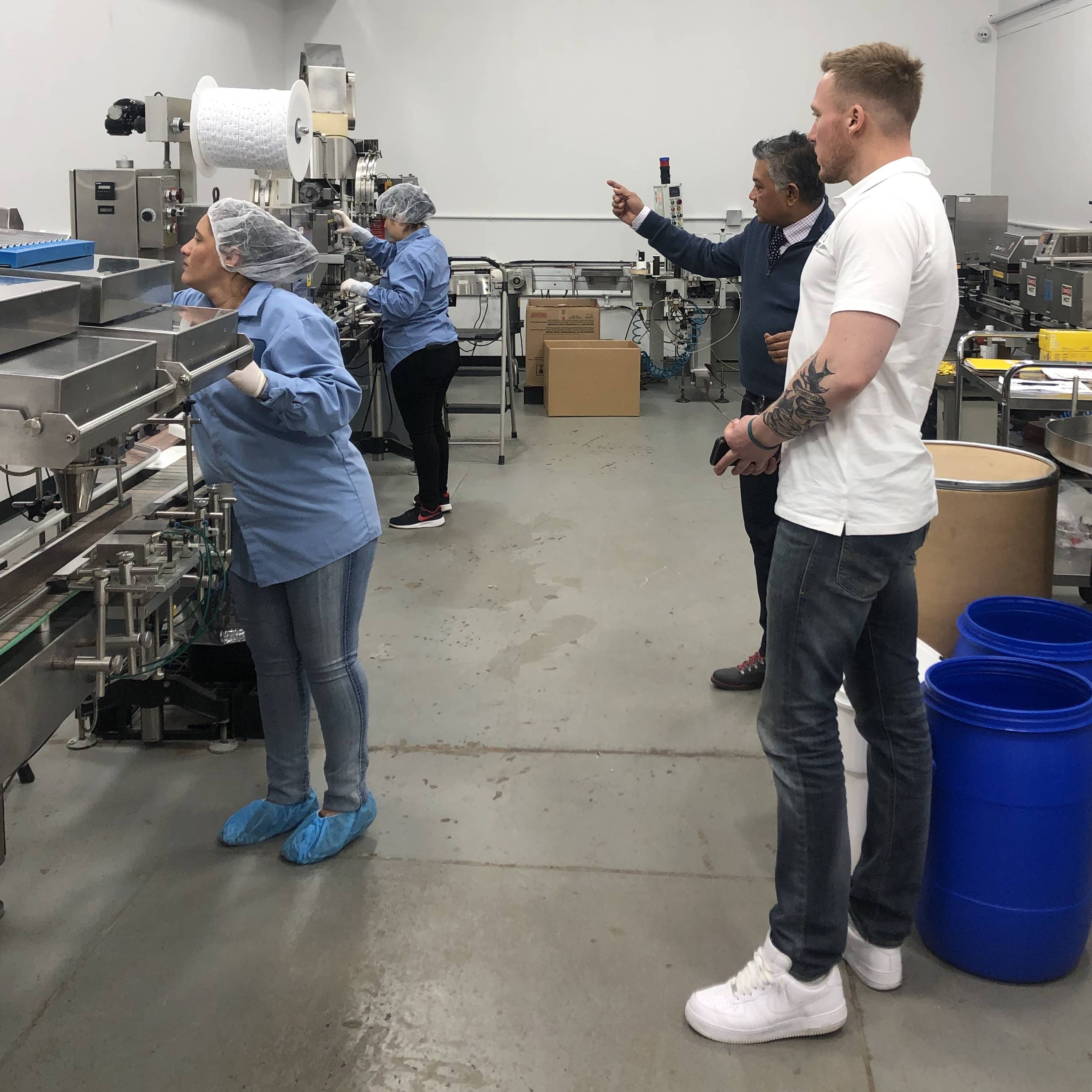 After eight months of meeting with nutritionists and touring facilities, our formula was perfected and a friendship was cemented. We were ready to share our product...

But on October 8th 2019, the City of Angels stopped for a moment when Tommy lost his battle with addiction.
Devastated and confused, we were reminded that we are stronger as individuals when we come together as a community. With heavy hearts we continue the vision he built.[*]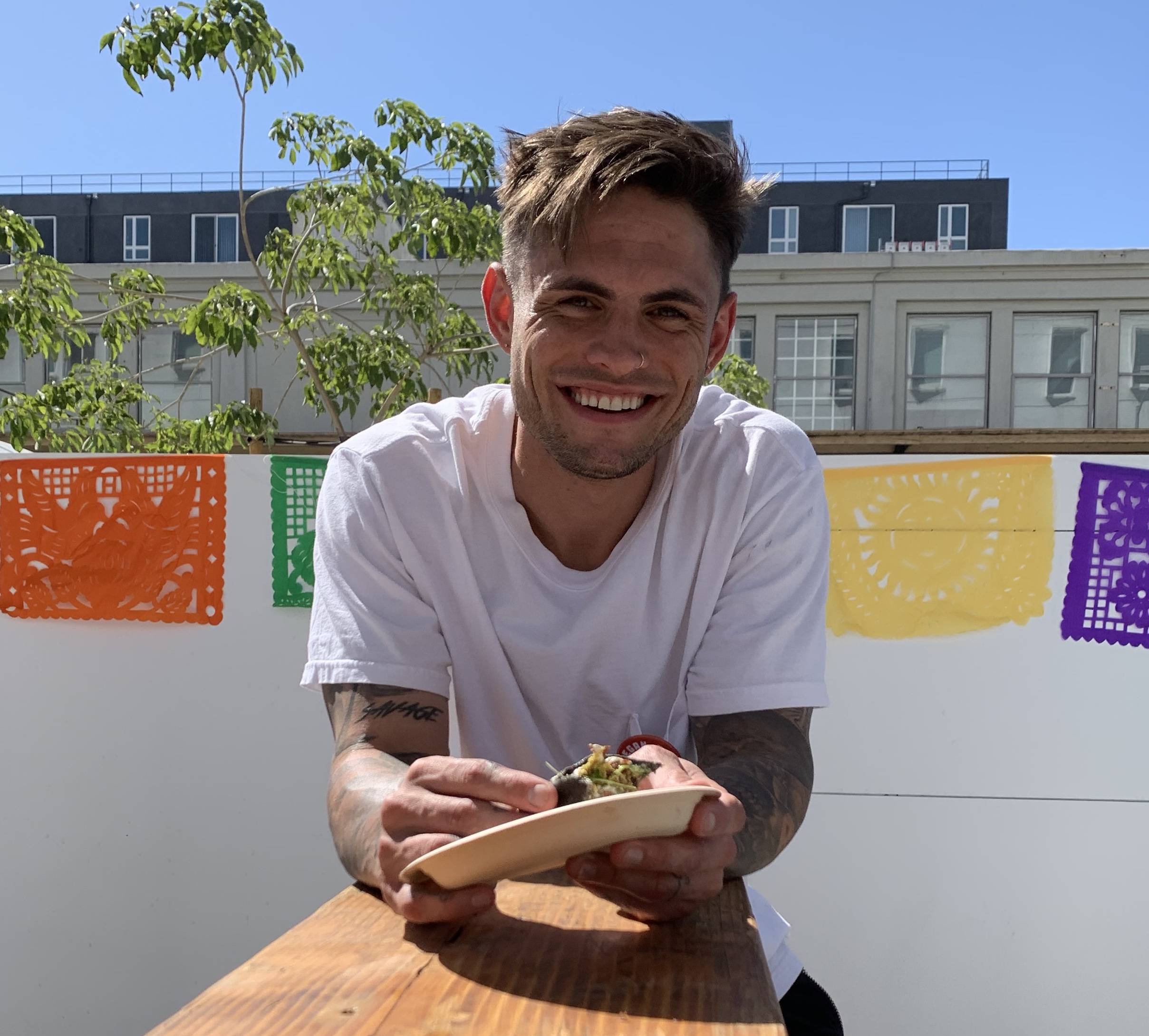 Today, Verb nourishes your health, saves animals, and protects our earth.
Together we take action and give back.
Through our community we encourage, support, and provide voices for those who are overcoming their own battles.
What's your verb? We want to know what you're fighting for.
Follow @verbvitamins and tell us. #whatsyourverb

*If you are interested in helping us build Tommy's House please contact tommyshouse@gmail.com.