Social Distancing and the Effects of COVID-19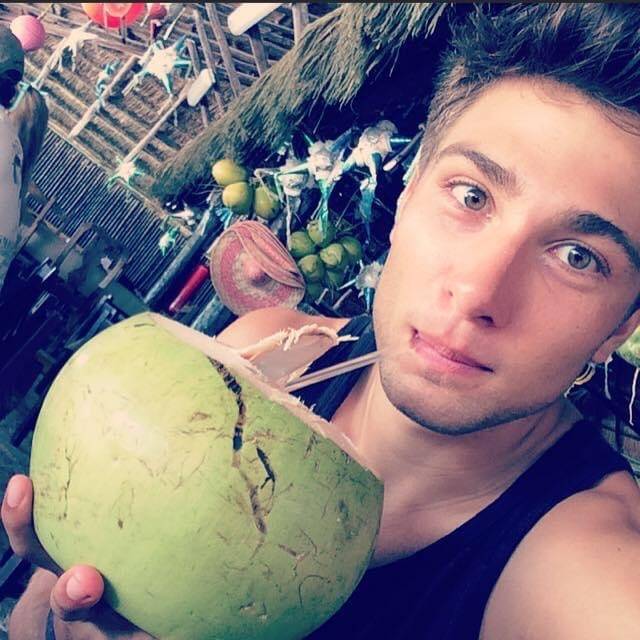 "I've tried to cook up my life with the ingredients here in LA. I didn't come to find myself, I came to make myself."
"My verb is DISTANCE...to DISTANCE for ourselves. We're living in a time where we need to create physical space for others while making sure we're creating space for peace and positivity within ourselves."
What comes to mind for you when you think social distancing and how are you approaching it?
"What really scares me is knowing that everyone is feeling the same anxiety I am right now. But with distancing comes an opportunity to find space for yourself--to reflect on your goals, explore new interests, or just check-in with family and friends you haven't talked to in a while."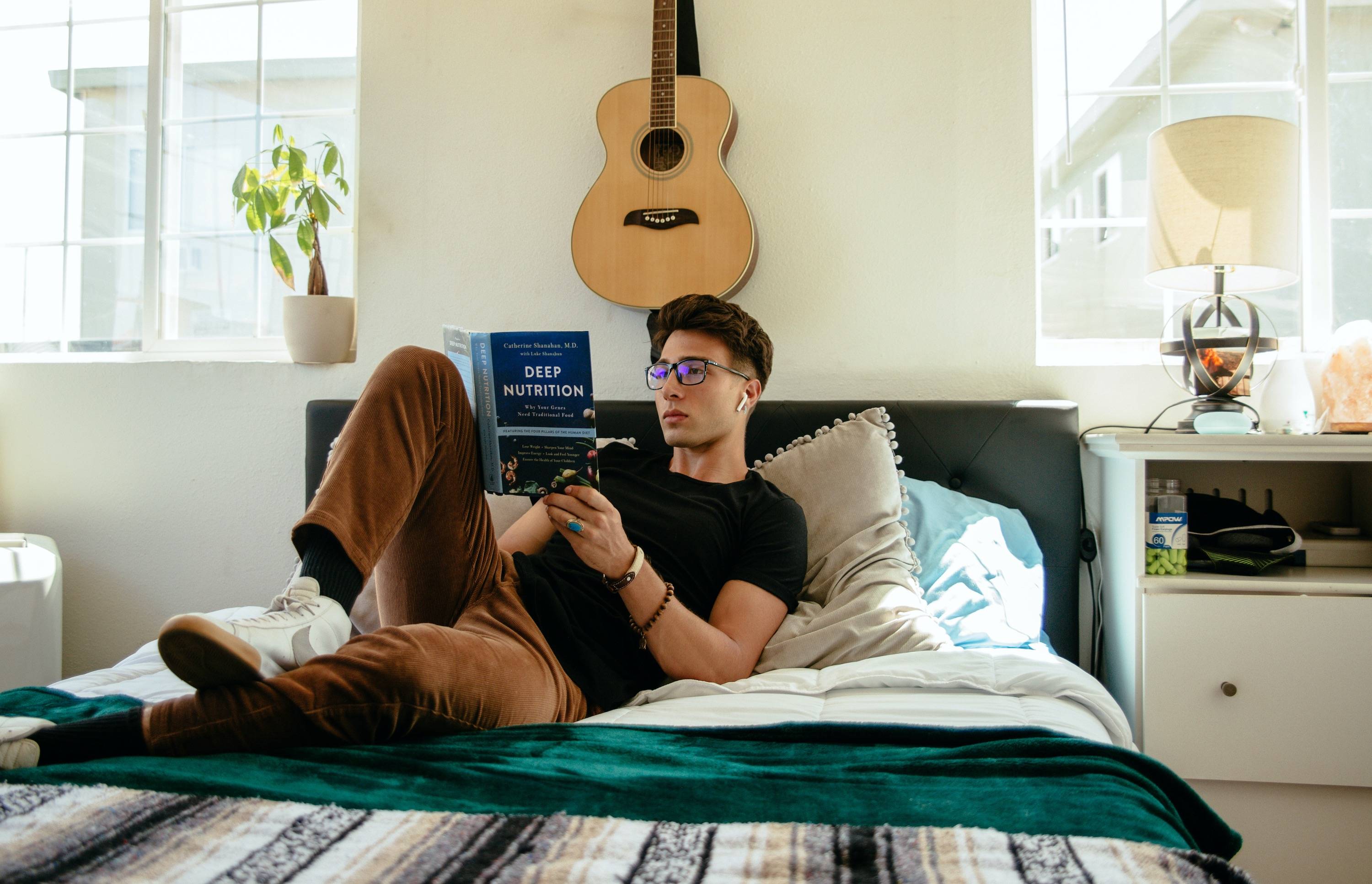 What is the biggest impact COVID has had on your life?
"Not being able to go to the gym and stay healthy at a physical level, as well as seeing my friends at social gatherings and work. I've approached the last few years of my journey knowing that it sometimes takes many different types of material to make art, so now it's about finding new ways to pursue that."
How has your work life changed due to COVID?
"I used to work in a restaurant, so when everything shut down I was let go and needed to find a different form of income. I've picked up content creating and spent more time building my career as a software developer. It's forced me into a different kind of work environment that's both challenging and exciting."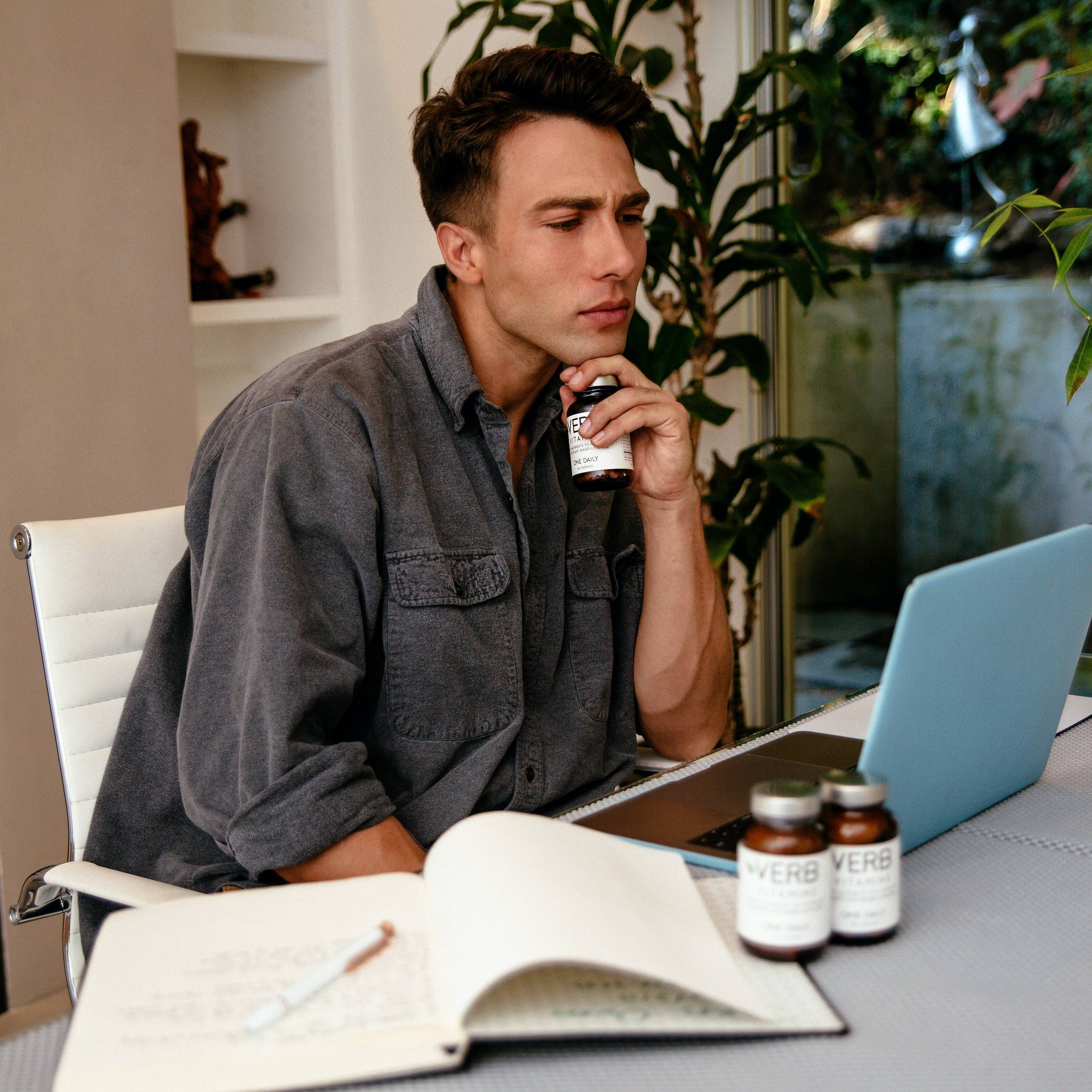 What are some of the silver linings you are focused on?
"I really like the idea that if you can't go outside, go inside. Meaning that you're able to spend more time focusing on your mental and emotional health. Your health not only as a physical site, but also how you feel inside about your life. I think that's really important and we lose sight of it when things are easy. Now we are all having to focus more inside ourselves."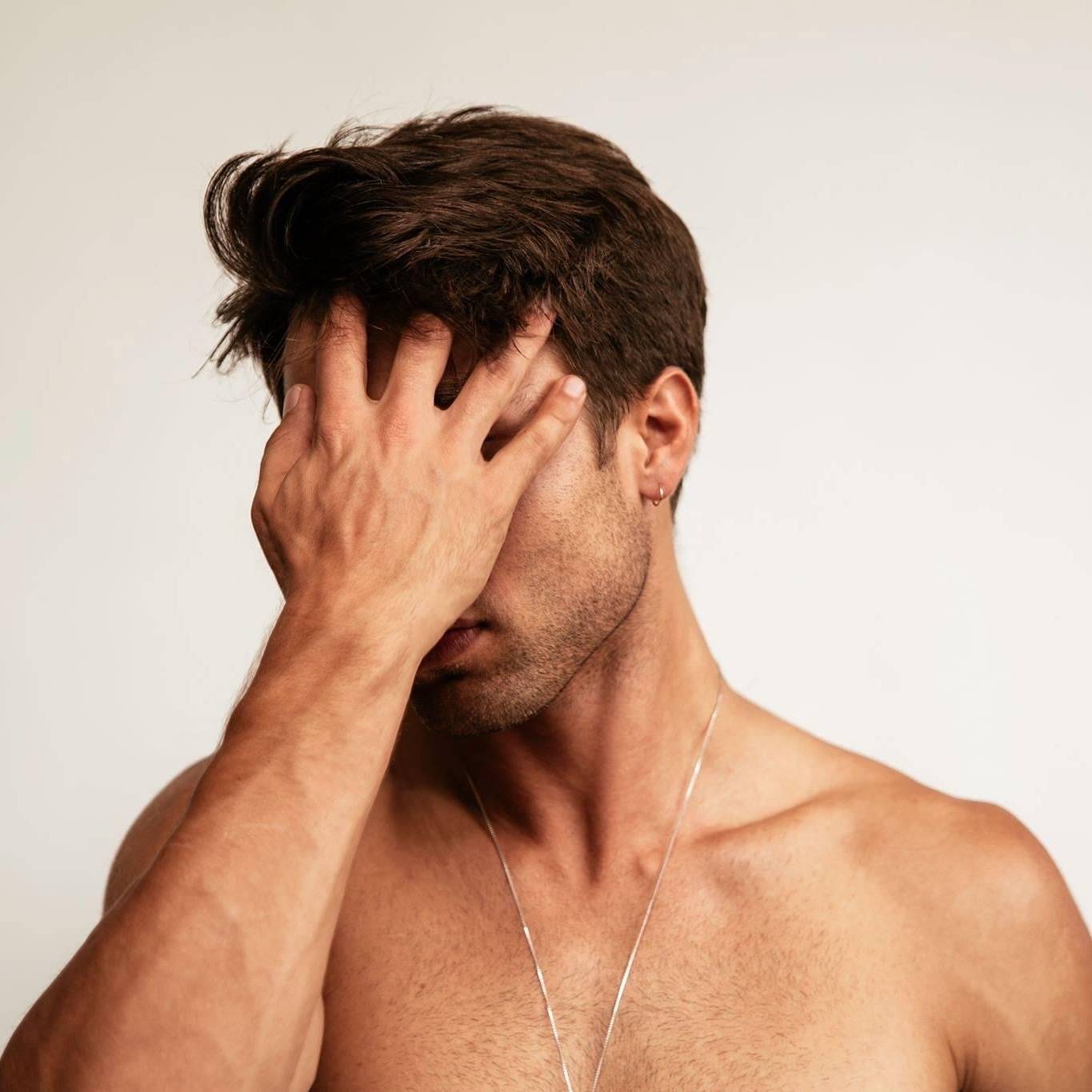 Touch on some of the ways your diet has been affected...
"It's been difficult to take care of my body when I'm not able to go to the gym. However, I've found that maintaining a healthy, plant-based diet really helps. I would definitely say that it's been challenging, especially because I live with roommates who aren't plant-based, and stores are so crowded. But sticking to a plant-based diet has made this pandemic feel a lot more normal and structured.
"I take Verb because it's a simple and easy way to make sure my nutritional needs are met. I don't have to worry about balancing multiple supplements, and I can take it with or without food."